Shakespeare has supplied many cast products for the general engineering sector which range from machine tool beds, frames and baseplates to bespoke form tools, cylinder casings, split housings and frames. Some examples are shown below. 
Shakespeare has supplied a number of high-integrity cylinder castings for a steam train restoration project in the UK. The cylinder castings were manufactured using poly patterns; an ideal cost effective process for low quantity, complex, precision castings. The 2 tonne machined cylinder castings, left hand and right hand, were installed to the train engine chassis as shown below.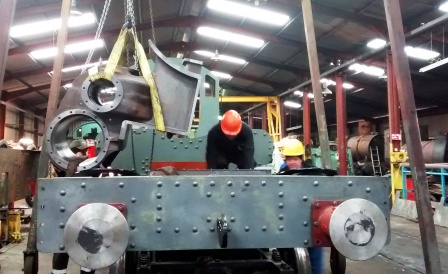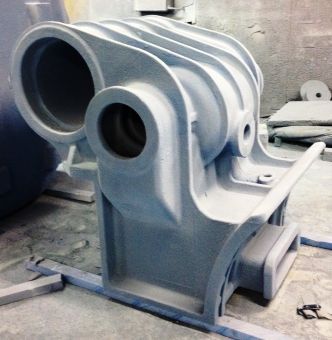 Impellers, propellers and fans are typically supplied by Shakespeare as clients seek to ensure joint integrity over welded variants, particularly at the high stress points between the hub shaft and blades. Shakespeare are able to supply castings in a wide range of materials in cast steel and iron to suit various industrial applications. Shakespeare has also supplied cast propeller housings for ships as shown.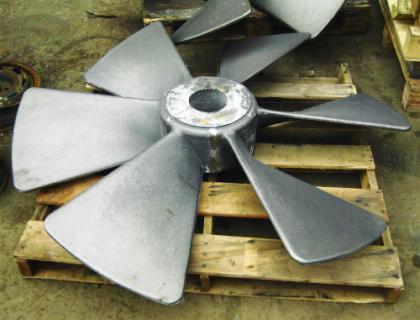 Shakespeare has supplied many cast items for rotating equipment including a large circular hub plate, approximately 2m in diameter x 0.2m thick, with a series of "weight-reducing" cavities designed into each plate face as shown below, together with bearing housings/motor pedestals.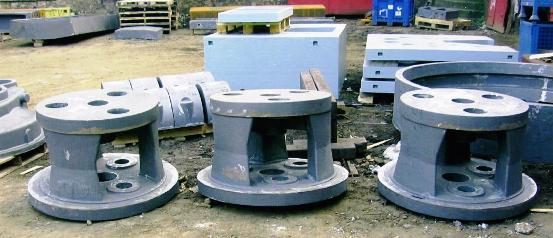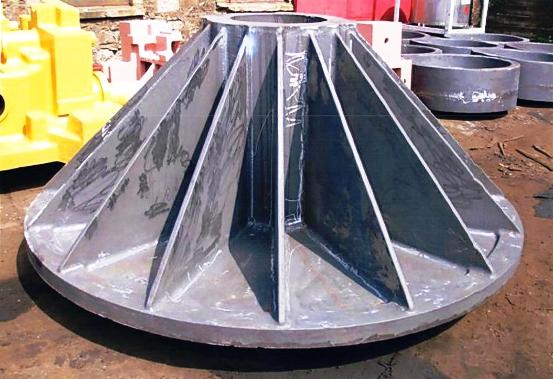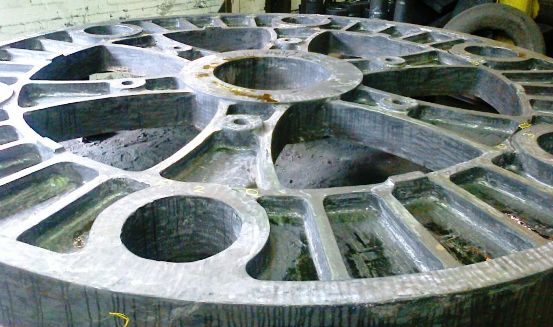 Shakespeare can supply all types of bespoke castings in a range of materials and sizes and weights from 5kg to 30,000kg. The batch of four castings, shown below are form tools, each weighing in at the relatively light weight of 660kg.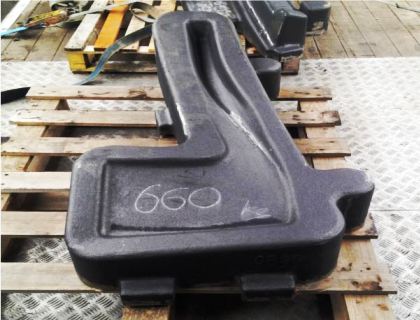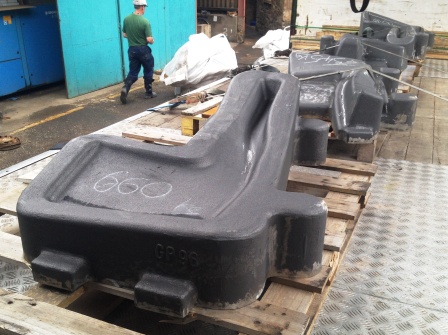 Cast frames and base plates are a viable alternate to fabrication specifically when cast using Shakespeare's poly pattern die tool process.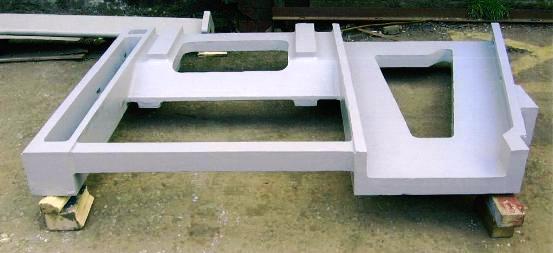 Shakespeare supply many machine tool Original Equipment Manufacturers (OEM's) with high integrity cast machine baseplates and beds/tables used in machine tools and CMM's. Some examples are shown below.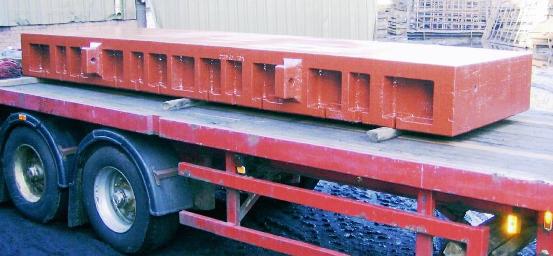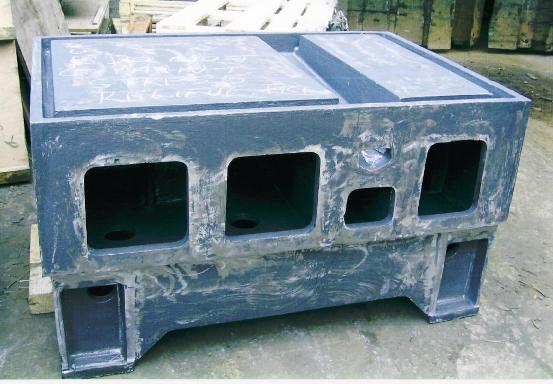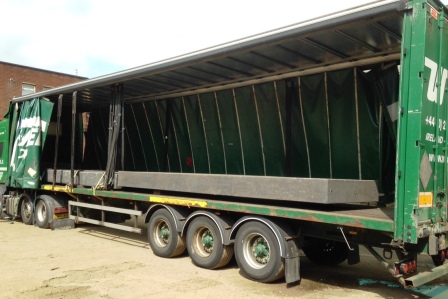 Shakespeare can cast very large and very heavy making them an ideal supplier for large split housings as found in compressors and mixing equipment.